Mosaic District welcomes Spring with a two-day festival: Art Blooms at Mosaic. On April 2 and 3, visitors and surrounding communities are invited to a weekend of fun-filled activities for the whole family while taking part in the nation's favorite springtime celebrations.
In partnership with URBNmarket, FRESHFARM and Caboose Brewing Co.; Mosaic District will transform into an outdoor festival with a host of vendors, special performances and a variety of fun activities for the whole family. From live entertainment, kids' activities and art to craft vendors and a farmers market, beer garden and much more.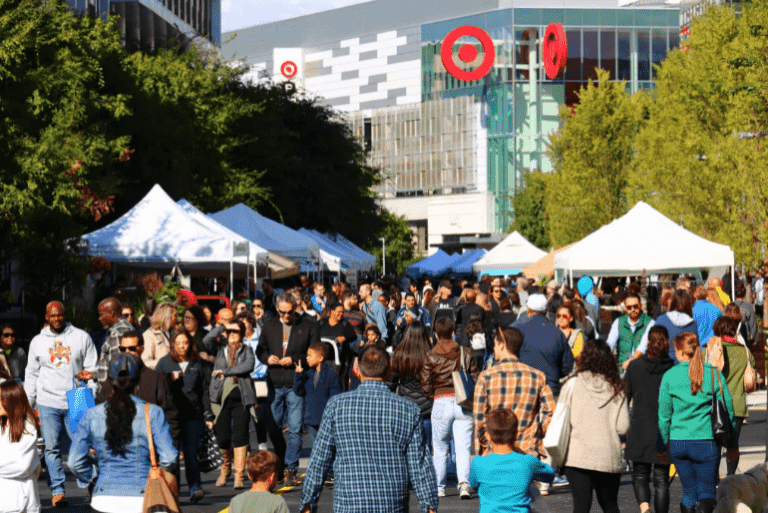 MAP YOUR FESTIVAL EXPERIENCE
What began with a gift in 1912 at the Tidal Basin is now a four-week extravaganza spanning Washington, DC, and neighboring communities in Maryland and Virginia. Click the filters on our interactive map to see all that the Festival has to offer and craft a tailored experience as you Rediscover Spring. From exciting events to convenient hotels, delectable Cherry Picks restaurants to vibrant Art in Bloom installations, and a jaw-dropping City in Bloom to joyful Petal Porches, see the Washington, DC area as you can only see it once a year!
Check out our other events