Blues Alley Jazz is proud to present the 10th annual "Japanese Jazz Series" co-presented with the Embassy of Japan and The Japan-America Society of Washington, DC.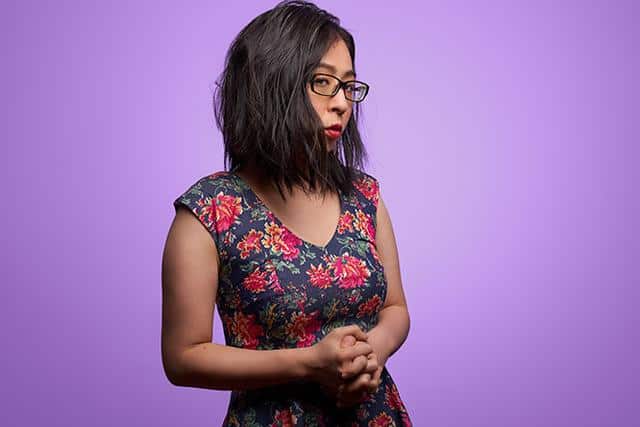 Miki Yamanaka // 6:00 PM
REGISTER
The Miki Yamanaka Trio, featuring Yasushi Nakamura on bass and Jimmy Macbride on drums, will present her original music in addition to a couple of songs written by Herbie Hancock and Chick Corea. Her music is usually based on her everyday life. For example, she performed a few of her songs written about food. This is a pre-recorded set of music, audio engineered and mixed by Matt Marantz with video by Luke Marantz (at M.A.V Studio in Brooklyn). The video was edited by Miki Yamanaka.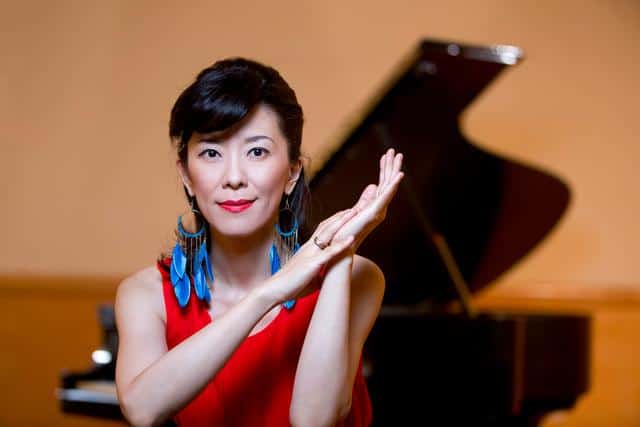 Eri Yamamoto // 8:00 PM
REGISTER
Since moving to the United States in 1995, Eri Yamamoto has established herself as one of jazz's most original and compelling pianists and composers. Jazz legend Herbie Hancock has said, "My hat's off to her… already she's found her own voice."
During the past twenty years, Eri has been sharing her uniquely lyrical and evocative music with listeners in New York City, throughout the U.S., Canada, Europe, Japan, Jamaica, and Australia; with appearances in concerts, clubs, and major festivals.She has a deeply empathetic rapport with her long-standing trio members bassist David Ambrosio and drummer Ikuo Takeuchi. Together they have recorded several albums, most recently "Life," released in 2016. As the album title suggests, the music portrays a wide range of her experiences – from joyful to introspective, reflecting the vibrancy of New York City and exploring mysteries of nature and memory.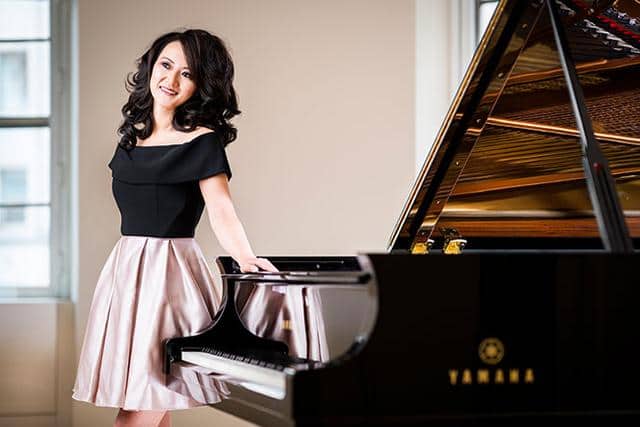 Yoko Miwa // 10:00 PM
REGISTER
Pianist Yoko Miwa and her trio featuring Will Slater on acoustic bass and Scott Goulding on drums will be playing music from Yoko's new CD "Songs of Joy" which is out right now. In a pre-recorded set of music the Yoko Miwa Trio will feature Yoko's original compositions as well as selections from Thelonious Monk, Billy Preston, Duke Jordan, Richie Havens and others. Recorded at Wellspring Sound Recording Studio in Boston by audio engineer Matt Hayes and videographer Roger Metcalf.