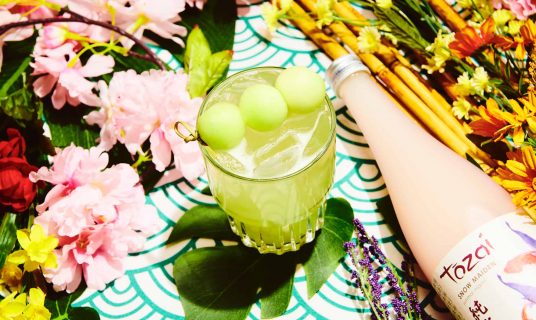 Cherry Picks Participant Details
The National Cherry Blossom Festival, in conjunction with RAMW is proud to support the vibrant, diverse restaurant scene in the District for the 1.5 M attendees throughout the Festival. Restaurants are encouraged to enroll in the program to highlight items from their seasonal, springtime menus. Please note: the use of cherries as an ingredient is not necessary to participate in this promotion.
If you are a bar, lounge, or social club and are interested in hosting an exclusive Spring theme night, please contact TaKeyia Dickens at tdickens@ncbfdc.org.
2022 DEADLINE TO PARTICIPATE: February 16, 2022
SEND PARTICIPATION INQUIRIES TO TDICKENS@NCBFDC.ORG
ABOUT THE RESTAURANT ASSOCIATION METROPOLITAN WASHINGTON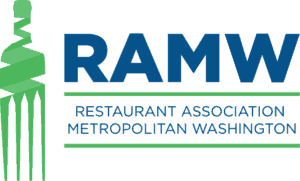 The Restaurant Association Metropolitan Washington (RAMW) is the regional trade association representing restaurants and the foodservice industry in the Washington, DC Metropolitan Area. Established in 1920, RAMW is an advocate, resource and community for its members. Visit www.ramw.org for more information.