CITY IN BLOOM VISUAL CAMPAIGN
LOCAL BUSINESSES MAKE DC BLOOM THIS SPRING!
The award-winning City in Bloom visual campaign is an opportunity for businesses, organizations, and individuals to join the National Cherry Blossom Festival and welcome spring across the country, bringing the spirit of the Tidal Basin into neighborhoods of the Washington, DC metropolitan area. Special lighting, custom installations, and decals will visually unify the region – making it known that DC "owns" spring.
Participating businesses show off how their creative ways of blooming during the National Cherry Blossom Festival. The whole city comes to life in pink. See a gallery of participating businesses in bloom below!
Are you a business interested in participating?
Complete this form.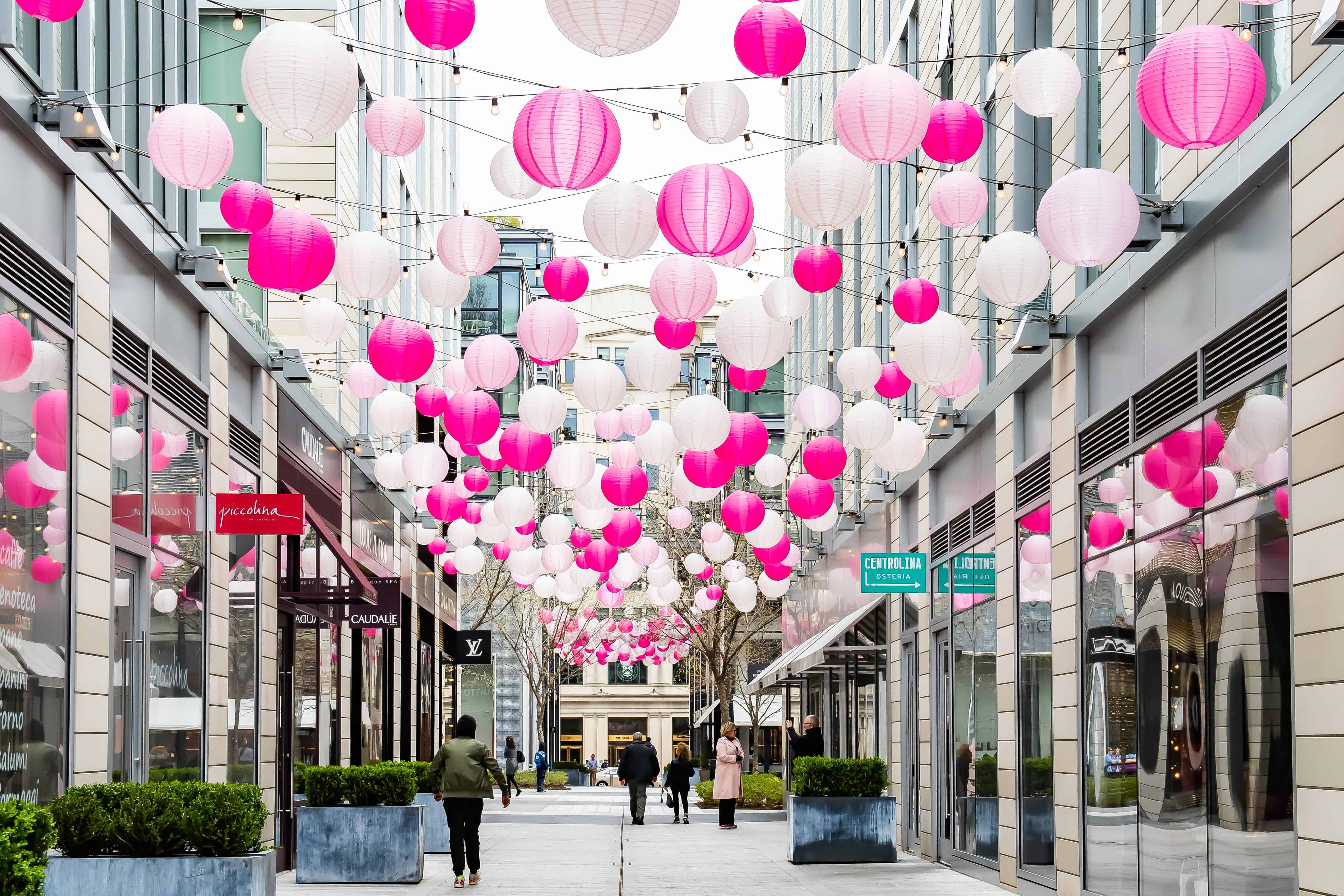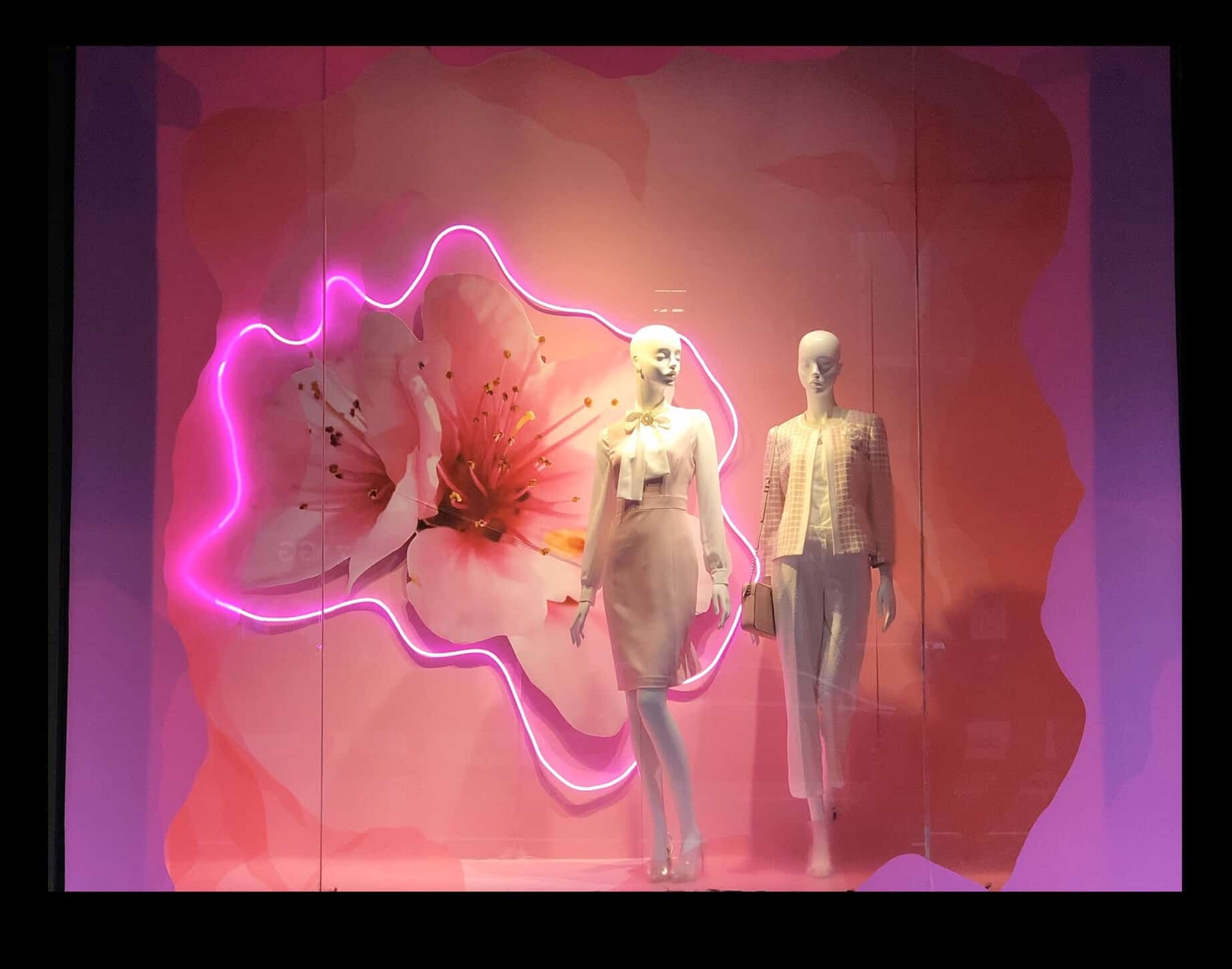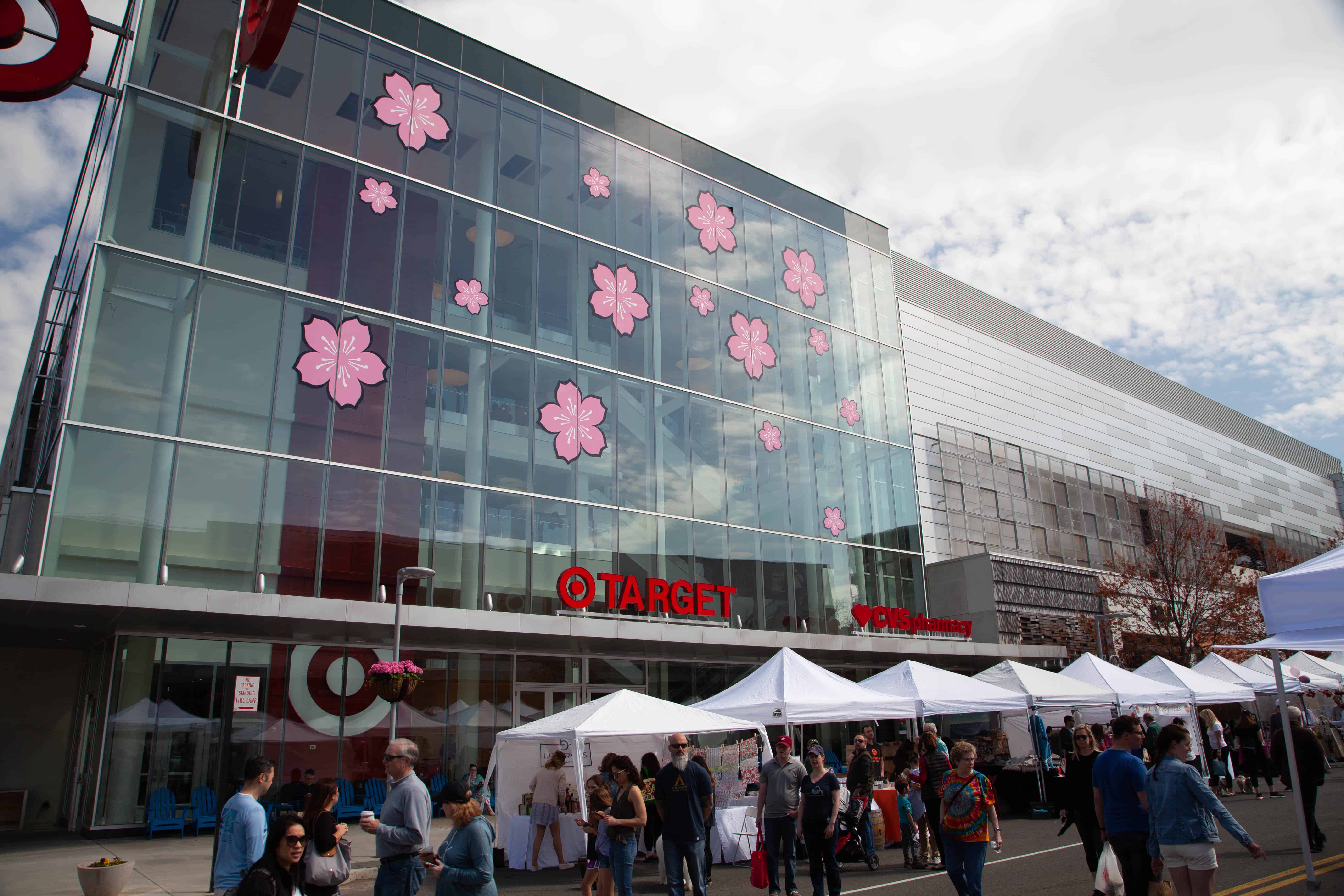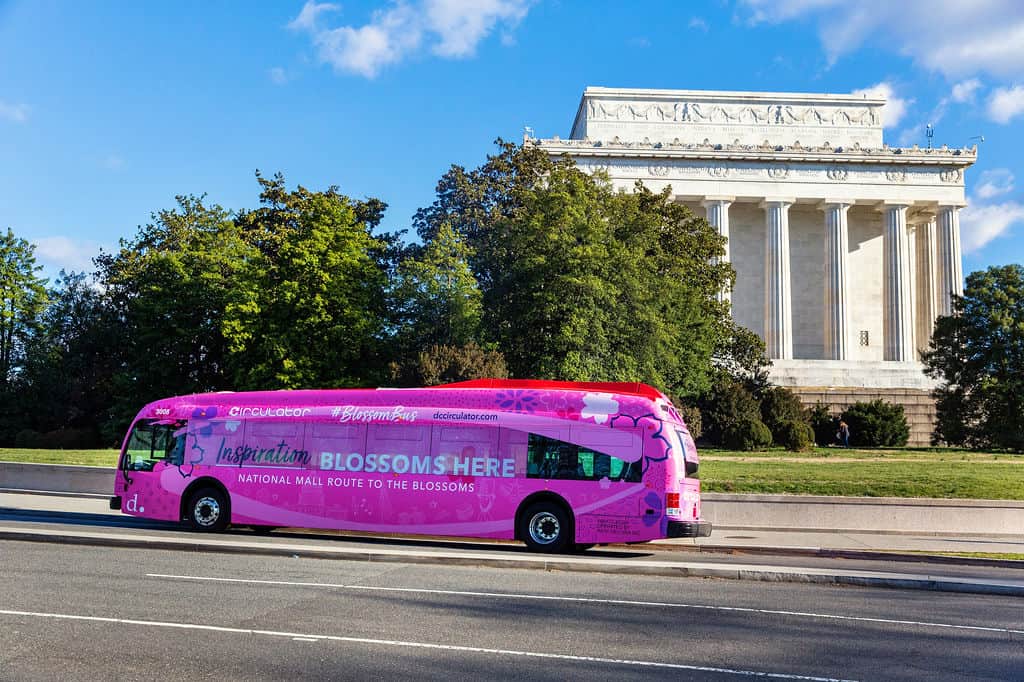 TAKE PART IN CITY IN BLOOM VISUAL CAMPAIGN
We need your help to get the city in full bloom this Festival season! From pink lighting, blossom images, and oversized signage on iconic buildings, decals on cars, storefronts, and public transit, to decals for personal items, there's a way for all businesses to take part.
Are you a business interested in participating? Complete the form below or visit this page to receive the latest information about City in Bloom.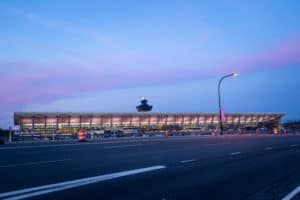 Pink lighting will be on display during designated dates of the Festival.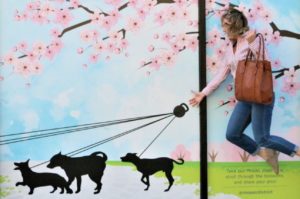 Custom cherry blossom-inspired designs, interactive art installations, or other personalized signage.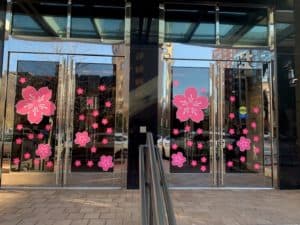 Low-tack adhesive decals to use on storefronts, walls, vehicles, laptops, windows, and more.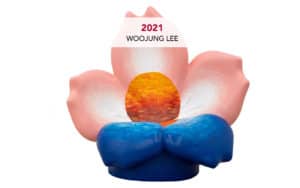 Make your way around Washington, D.C. and beyond to see these artistic installations! Strike a pose, take a photo and post it to Facebook or Instagram using the hashtag #ArtInBloom!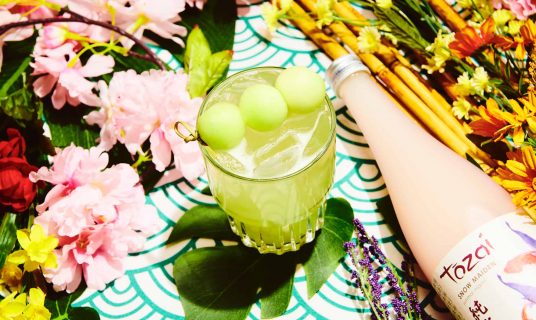 The National Cherry Blossom Festival, in conjunction with RAMW is proud to support the vibrant, diverse restaurant scene in the District throughout the Festival. Choose from some of the best DC fare with exciting spins on springtime dishes!
The pink-and-blossom-filled streets unite the region with Festival spirit! Blossom your office, briefcase, windows, or bring your blossom-adorned water bottle to the gym. Purchase your City in Bloom products today!
CAN'T FIND WHAT YOU'RE LOOKING FOR?