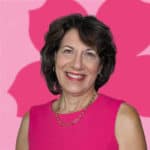 dmayhew@ncbfdc.org
202.661.7596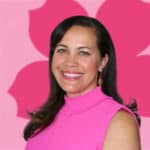 liversen@ncbfdc.org
202.661.7584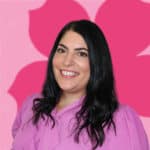 jnasser@ncbfdc.org
202.626.1139
Business Development & Sponsorship
Director of Development & Partnerships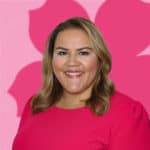 mhannell@ncbfdc.org
202.638.8363
Business Development & Sponsorship Associate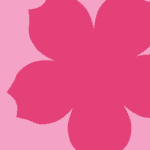 strout@ncbfdc.org
202.661.7592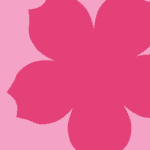 tdickens@ncbfdc.org
202.638.8372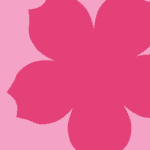 reiko@happi-events.com
202.638.8363
Business Development & Partnerships Contractor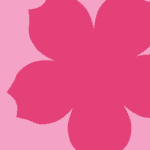 jbrown@ncbfdc.org
202.638.8364
Business Development & Partnerships Intern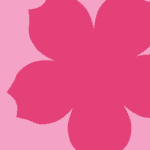 aschwarz@ncbfdc.org
202.638.8363
MARKETING & COMMUNICATIONS
Director of Marketing & Communications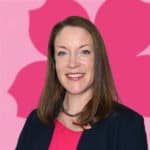 mcohen@ncbfdc.org
202.638.8377
Sponsorship & Communications Liaison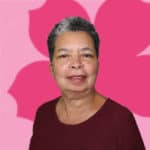 rcarver@ncbfdc.org
202.638.8376 | 240.461.0806
Integrated Marketing Coordinator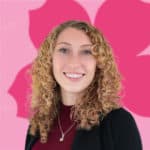 ahageman@ncbfdc.org
202.638.8377
Integrated Marketing Coordinator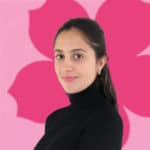 igaitan@ncbfdc.org
202.638.8377
Integrated Marketing Coordinator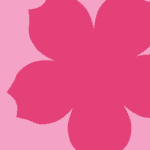 pbabu@ncbfdc.org
202.638.8377
Marketing & Communications Intern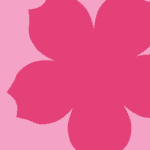 mrenck@ncbfdc.org
202.638.8377
Marketing & Communications Intern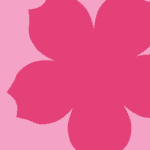 abaskaya@ncbfdc.org
202.638.8377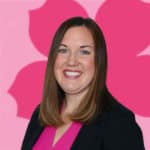 adepew@ncbfdc.org
202.455.8954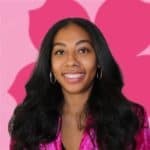 afigueroa@ncbfdc.org
202.661.7565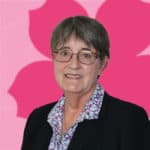 ohinson@ncbfdc.org
202.626.1133
Community Programming Coordinator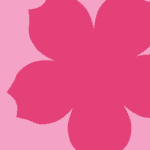 amalik@ncbfdc.org
202.638.8374
Event Management Assistant Intern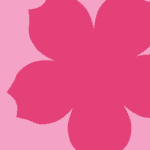 skim@ncbfdc.org
202.455.8954
Event Management Assistant Intern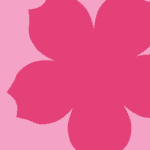 dtorrealba@ncbfdc.org
202.455.8954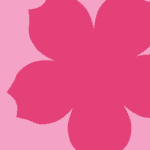 istaton@ncbfdc.org
202.661.7595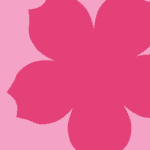 rriley@ncbfdc.org
202.661.7595
ACCOUNTING & FINANCE MANAGER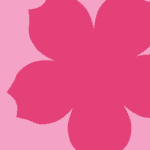 pnikolaeva@ncbfdc.org
202.661.7567
BUSINESS OPERATIONS INTERN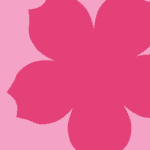 stempio-wilson@ncbfdc.org
202.661.7567
A special thanks to our Festival Associates who have donated their services in-kind to our organization.
EMPLOYMENT OPPORTUNITIES & INTERNSHIPS
We're always looking for the best and the brightest to join our growing team. Want to be a part of this dynamic organization and help bring together the nation's greatest springtime celebration? Start your job search here. Click here to submit your cover letter and resume. 
WE WANT TO HEAR FROM YOU!
Do you share our vision of creating diverse and creative programming promoting arts and culture, natural beauty and community spirit? We want to hear from you!
CAN'T FIND WHAT YOU'RE LOOKING FOR?