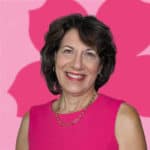 dmayhew@ncbfdc.org
202.661.7596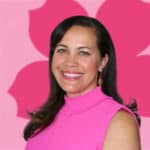 liversen@ncbfdc.org
202.661.7584
Business Development & Sponsorship
Director of Development & Partnerships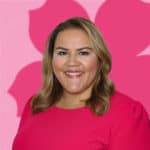 mhannell@ncbfdc.org
202.638.8363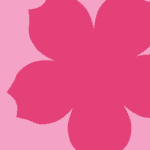 tdickens@ncbfdc.org
202.638.8372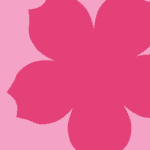 reiko@happi-events.com
202.638.8363
Business development and sponsorship manager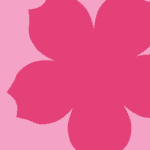 jbrown@ncbfdc.org
202.638.8364
Sponsorship & Development Associate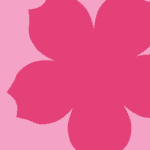 cteufert@ncbfdc.org 202.661.7592
SPONSORSHIP & DEVELOPMENT Intern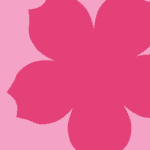 MARKETING & COMMUNICATIONS
Director of Marketing & Communications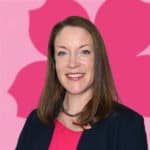 mcohen@ncbfdc.org
202.638.8377
Sponsorship & Communications Liaison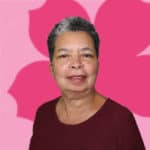 rcarver@ncbfdc.org
202.638.8376 | 240.461.0806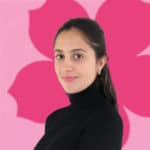 igaitan@ncbfdc.org
202.638.8370
MARKETING & COMMUNICATIONS INTERN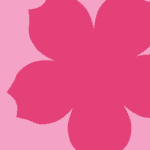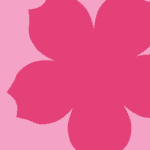 jgarcia@ncbfdc.org
202.626.1133
MARKETING & COMMUNICATIONS INTERN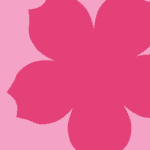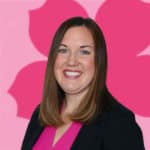 adepew@ncbfdc.org
202.455.8954
BUSINESS OPERARTIONS DIRECTOR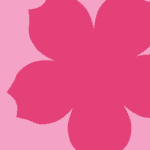 Mperez-conley@ncbfdc.org
202.626.1139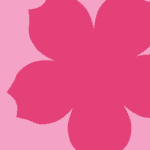 istaton@ncbfdc.org
202.661.7595
ACCOUNTING & FINANCE MANAGER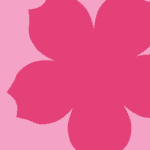 pnikolaeva@ncbfdc.org
202.661.7567
EMPLOYMENT OPPORTUNITIES & INTERNSHIPS
WE WANT TO HEAR FROM YOU!
Do you share our vision of creating diverse and creative programming promoting arts and culture, natural beauty and community spirit? We want to hear from you!
CAN'T FIND WHAT YOU'RE LOOKING FOR?
A special thanks to our Festival Associates who have donated their services in-kind to our organization.