Celebrate the history and beauty of DC's cherry blossoms with City Cruises along the Potomac. Whether for dining and sightseeing cruises or aboard the Cherry Blossom Water Taxi, avoid the crowds and get the most spectacular views from the water!
MORE POPULAR THINGS TO DO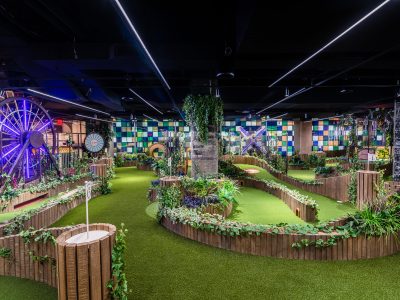 Swingers takes crazy golf from the 1920's British countryside, gin infused foursomes, adds DC's best gourmet street food, banging beats and sticks it in Dupont Circle. Game on…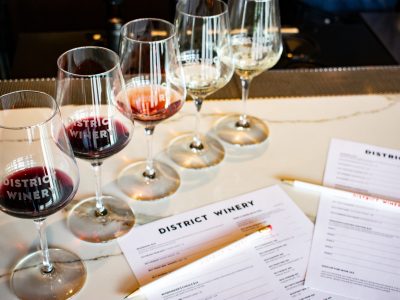 Tour DC's first working winery and learn all about urban winemaking along the way! During this 60-minute tour, you'll also enjoy a seated tasting of five wines. And if you want to put your wine tasting skills to the test, try out Smarter Than a Somm, District Winery's new blind tasting game offered every Wednesday night!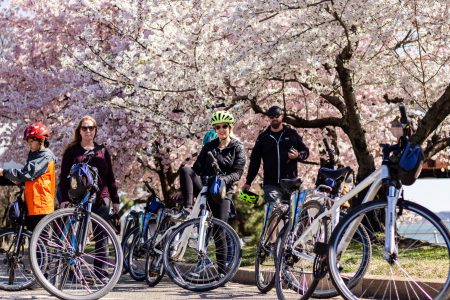 Celebrate the arrival of spring with this exclusive 2 Hour Guided Bike Tour! See the natural beauty of our Nation's Capital at its peak during the National Cherry Blossom Festival. Come with us and bike the sea of pink and white blossoms that surround the Potomac Tidal Basin to East Potomac Park and beyond.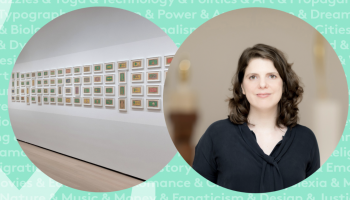 In the 1950s, Ivorian artist Frédéric Bruly Bouabré took on an ambitious project: He decided to create a writing system for his native Bété language. His Alphabet Bété is a complex pictographic syllabary of over 400 images. Bouabré hoped his project would become the basis for a universal language — a way of using pictograms to pronounce any word. For the rest of his career, Bouabré thought of his art as a way of capturing and preserving different forms of knowledge. A new exhibition at The Museum of Modern Art in New York displays over 1000 of Bouabré's drawings, and even features a digital tool that allows visitors to create words using the Alphabet Bété. Join Erica DiBenedetto, curatorial assistant in MoMA's Department of Painting and Sculpture, for a conversation about art, language, and how they intersect with each other.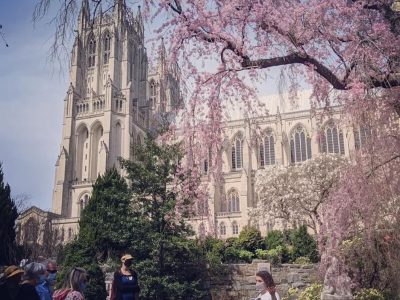 Cleveland Park Cherry Blossom Neighborhood Tour – Join a special seasonal bloom tour to explore the National Cathedral grounds, stroll along picturesque cherry tree lined streets, learn about an early Presidential retreat, see the oldest home in DC, and experience the bloom like a local!
Bloom on the Basin: DC Cherry Blossom Tour – Every year Washington's famous cherry trees burst into bloom along the Tidal Basin, heralding the arrival of Spring! Peak bloom, when 70% of trees are blossoming, is predicted to be March 22-25. Nestled among the blossoms are three spectacular landmarks– the Martin Luther King Jr., Franklin Delano Roosevelt, and Jefferson Memorials.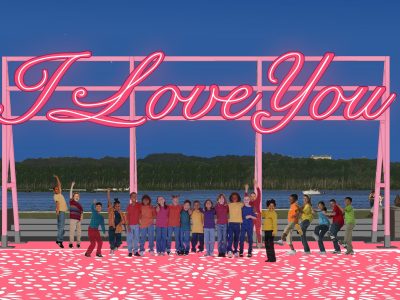 Roberto Behar and Rosario Marquardt of R&R Studios created a social sculpture and place to celebrate friendship and camaraderie at the Alexandria waterfront. Waterfront Park becomes a dreamscape, draped in pink and white. The installation features the words "I Love You" illuminated in neon lights mounted 15 feet high. People gather below it, bathed in its pink glow. The central area of the park features a hand-painted ground mural designed to look like a pink and white carpet, defining an open room belonging to all people. It is the 2022 installment for Alexandria's temporary public-art series, Site/See: New Views in Old Town.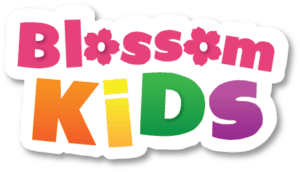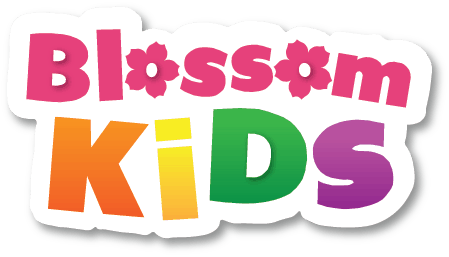 Kids of all ages can sign up for a free account to learn more about the cherry blossoms. Earn badges for each activity completed!
CAN'T FIND WHAT YOU'RE LOOKING FOR?