Into The Woods At Frying Pan Farm Park
Celebrate the National Cherry Blossom Festival with this free event at Frying Pan Farm Park. We invite you to trek on our nature trail to experience the changes of spring. Visit stations peppered throughout the trail to build a fairy house, help tally migratory and year-round resident birds, and search for critters in the soil and water. Enjoy Japanese teas at the historic Frying Pan Meeting House. Stop by the Indoor Arena first for a map and instructions.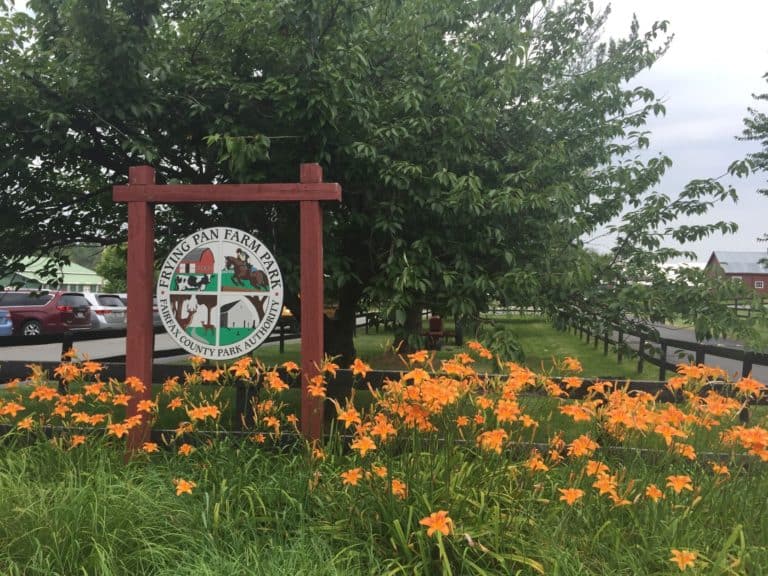 Into the Woods at Frying Pan Farm Park is now at capacity!
What began with a gift in 1912 at the Tidal Basin is now a four-week extravaganza spanning Washington, DC, and neighboring communities in Maryland and Virginia. From exciting events to convenient hotels, delectable Cherry Picks restaurants to, vibrant Art in Bloom installations, and a jaw-dropping City in Bloom to joyful Petal Porches, see the Washington, DC area as you can only see it once a year!
Check out our other events