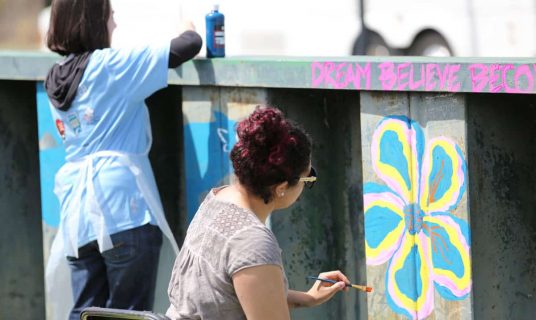 LET'S WORK TOGETHER TO BUILD COMMUNITY SPIRIT
The Festival is dedicated to building community spirit and celebrating spring across the Washington metro area through initiatives that beautify our neighborhoods, involve and educate our youth and highlight the best the area has to offer. Learn more about getting involved.  All participants will receive up to date  safety protocol information as plans develop.  
Interested in participating in the 2021 National Cherry Blossom Festival?  Please complete the appropriate 2021 interest form below and we'll contact you when we have finalized performance and partnership opportunities!
AMBASSADOR AND VOLUNTEER OPPORTUNITIES
The success of the Festival is largely due in part to passionate and dedicated volunteers and ambassadors. Be a part of our extended blossom family to experience the Festival in a whole new way!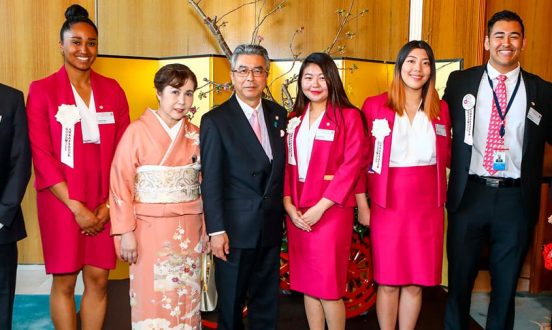 Each year we select a group of young adults to be actively engaged in the Festival as part our Goodwill Ambassadors program, one of our most highly regarded and signature programs.
We're looking for friendly and reliable volunteers to help in a variety of ways with all areas of Festival execution.  Volunteer hours are available for students and community organizations. 
Have a question or comment for us? We want to hear from you!