AN ODE TO DC IN SPRINGTIME
CELEBRATION SHOW PRESENTED BY EVENTS DC
Pop the popcorn and gather with the family to watch this hour-long television extravaganza celebrating the sights and sounds of DC in springtime.
The Celebration Show will premier online on Gather by Events DC (gatherthedistrict.com.com/cherry-blossoms-celebration) on Friday, April 9 at 8 PM; locally on WJLA-TV (ABC7) on Saturday, April 10 at 12 Noon or on ABC7 WJLA 24/7 News on April 11 at 10:30 AM EDT; and syndicated nationally throughout April, May, and June (check local listings).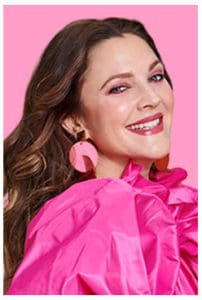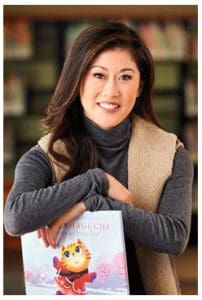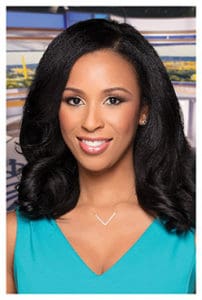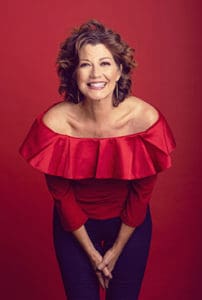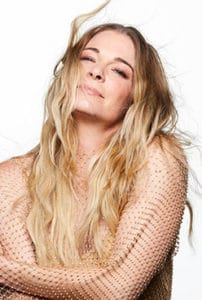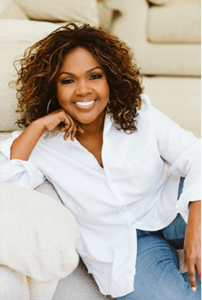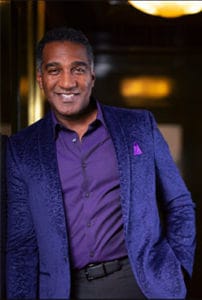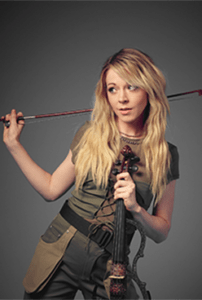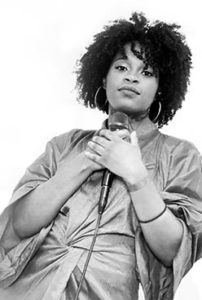 THE NATIONAL CHERRY BLOSSOM FESTIVAL CELEBRATION SHOW PRESENTED BY EVENTS DC AIRS NATIONALLY IN APRIL, MAY, AND JUNE 2021.